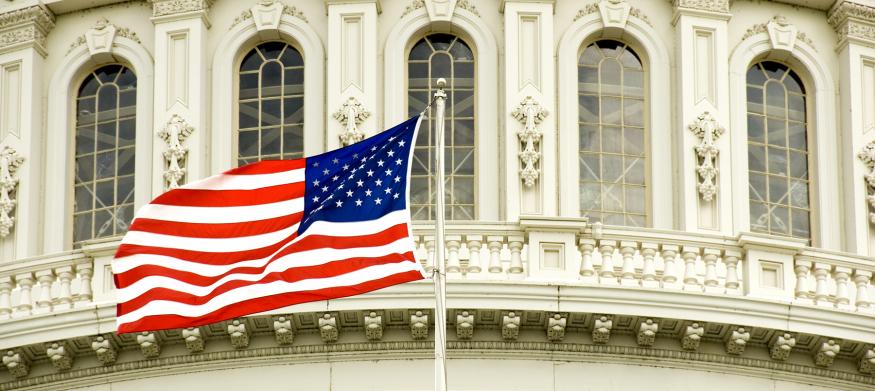 I happily spent Wednesday watching the traditions that are a hallmark of the peaceful transfer of power in our country and the history-making moment of Kamala Harris being sworn in as the Vice President of the United States. I was overcome with joy and pride watching the historic moment, and knowing that a new chapter in American history was beginning. I also couldn't help being stunned by the commanding presence of women including Dr. Jill Biden, Kamala Harris, Michelle Obama, Lady Gaga, Jennifer Lopez, and Amanda Gorman.
THEY SHOWED UP READY FOR THE MOMENT.
It was a perfect illustration of Michelle Obama's saying "when they go low, we go high."
The low moment in this case was the Vogue cover. Anyone who looks at both of the Vogue covers KNOWS which one truly represents the strong, independent, powerful woman that is Kamala Harris. Vogue's defense of the more casual cover – saying they wanted to highlight her "authentic, approachable nature" – was weak at best. The public already KNOWS that she is authentic and approachable, and that is why more than 80 million people voted for the Biden-Harris ticket. By selecting the more casual photo, Vogue failed both to recognize the magnitude of this moment for women and for our country, and to show the respect due to the first female Vice President in history.
Unfortunately, women and women of color recognize what this was: a microaggression. A microaggression is defined as "a statement, action, or incident regarded as an instance of indirect, subtle, or unintentional discrimination against members of a marginalized group such as a racial or ethnic minority." Can you imagine a male vice president and a magazine agreeing to a particular cover, and then being blind-sided when the magazine changed it because they felt they knew better and could make a better decision than the vice president?
No?
Neither can I. That's because women and especially women of color still are not truly equal in society, and experience microaggressions and manipulation in our daily lives.
With a black woman finally occupying the vice-presidential office, I am hopeful that we will begin to raise awareness and see societal shifts that are long overdue, including that we will finally begin to truly hear and trust black women. Vice President Kamala Harris has the intelligence, strength, and resolve to pave the way and lead by example for all of us. As the new board chair for New Voices for Reproductive Justice, a Human Rights and Reproductive Justice organization dedicated to the health and well-being of Black women, femmes and girls, I see endless possibilities to make real change in our local communities with a woman of color serving all of our communities as the second most powerful person in our country.
Not enough can be said about this historic moment and how, with a simple oath of office, the world changed for women and girls – and in particular, women and girls of color. The women who absolutely owned that inauguration stage on Wednesday inspired and went high to perfectly illustrate that a new world has begun for women and girls.