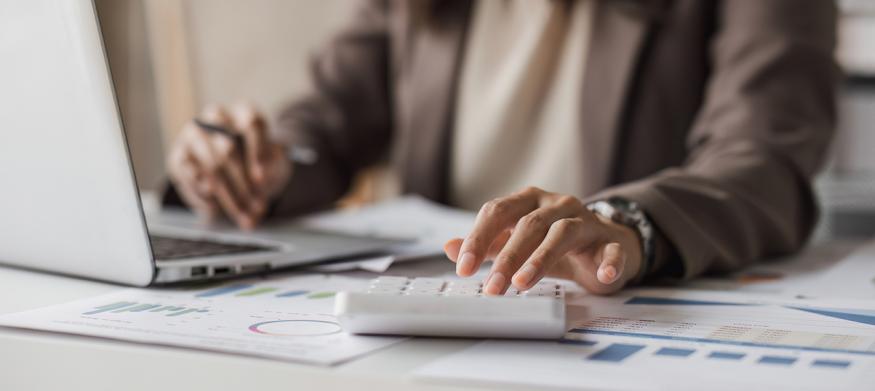 Way back in 2020, we seemed to rewrite all of the rules of event budgeting overnight. Transportation? Nope, don't need that. Food and beverage? Another no. Lodging? Definitely not. Technology expenses for virtual attendees? Yes, lots of that.
We rewrote them again later that year and into 2021 when some components of live events returned. For the most part, attendees expected some level of virtual event options in 2021 and 2022. We could accommodate that added technology expense within the budget because we were growing accustomed to getting fantastic price breaks from venues who needed live events to return.
Fast forward to 2023. Many organizations still have some level of demand for virtual options, but the venue price breaks that could previously fund that expense have all but disappeared. That, coupled with inflation and rising interest rates, is forcing us to rewrite the rules of budgeting once again.
Don't Let History Be Your Guide
A good strategy for budgeting for repeat events used to include opening last year's final budget file, adding a defined percentage to all costs, making small adjustments here and there based on the debriefing, and clicking save.
This doesn't work now, and tops the list of how NOT to budget for events in 2023:
Don't rely on history from 2020, 2021, or 2022.
Don't assume that you'll be able to negotiate the same comps, incentives, and freebies you got before.
Don't assume that venues are hungry for your business.
Don't build a budget based solely on your knowledge of what things used to cost.
How to Create an Event Budget in 2023
With no recent model that incorporates the traditional live event expenses at non-pandemic pricing, plus the added expense for any hybrid/virtual options plus the impact of high inflation, supply chain challenges, and rising interest rates, the best option for building your event budget is to start from scratch:
Document all of your event specifications and requirements.
Reach out to your network of event partners and ask them for realistic current pricing based on your requirements.
Build your budget with the provided pricing, plus a reasonable buffer to cover fluctuations or scope changes.
If the grand total is higher than your currently available budget, you have a new tool at your disposal: a realistic budget that provides the information you need to either:
a) reduce the scope in some areas to get to the number you need, or
b) build the case for a budget increase to deliver the event as scoped
We are in uncharted territory with the combined effects of a pandemic, disrupted supply chain, high inflation, and the rising cost of money, and while relying on past experiences is usually a proven method, it's not a wise move in this case. I am working with several organizations to recalibrate the entire budgeting process and set new baseline budgets for their repeating events.
If you are working through the same process, drop a comment on Linkedin with the best practices you are following.