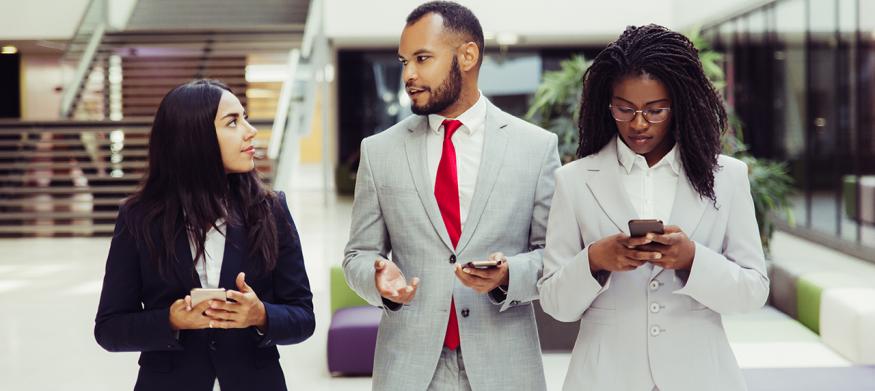 It's a never-ending cycle: buyer's market, seller's market, back to buyer's market, and swing back to seller's market. We are in a seller's market right now as demand for venues is sky-high after 2 years of virtual events and event postponements/cancellations.
I have often written about the importance of good relationships in this industry because I know that whatever market we happen to be in today will change again. In a buyer's market, I could pressure venues to cave to my every whim but I don't do this. First, it's not good business. Second, it damages your professional reputation and credibility. Third, it tends to create the perception that your business will be more trouble than it's worth. Fourth, I do not want to be on the receiving end of that pressure when the market changes.
The best way to do business is to always be transparent about your needs and how you want to work, regardless of the cycle of the buyer vs seller market. This approach, coupled with a few other tips, will set you apart and give you an edge as we all compete for the perfect venue in this seller's market.
#1 Do Your Research
If you are planning an event for 200 people, do not send your specs to venues that can hold 100 max and say "your venue would be PERFECT for this!!!" You instantly lose all credibility and your chance of receiving a reply is drastically reduced. Instead of spending your time sending your request to dozens of venues that you haven't researched, spend the time doing the research and then send your request only to those that can accommodate your specs. You will likely spend the same amount of time with either approach, but your results will be better (and your reputation intact) when you do the research first.
#2 Be Flexible
Venues are facing two years of pent-up demand so if a particular venue is your number one priority, you will likely have to be flexible on your date and/or specs to get it. I am working with a client whose top priority is that the event must be at a particular high-end hotel. The original vision was a Saturday evening gala in June … we quickly learned that a Saturday evening gala in June at ANY high-end hotel in this city was not feasible and we are adjusted our specs to better fit venue availability.
#3 Be Reasonable
Again, 2 years of pent-up demand means that venues are NOT AT ALL desperate for your business. If your list of demands (or your behavior) is out-of control, venues have a lot of other requests that they can review while skipping yours. If you aren't sure if your wish list of demands is too much, ask a trusted venue colleague for their input BEFORE you start sending out your specs.
#4 Display Good Behavior
If you are being demanding, entitled, condescending, passive aggressive, or just plain not nice, there really is no reason for a venue to respond to you and invite you to host your event there. There are plenty of other opportunities for them to work with clients who value and appreciate them.
#5 Be Creative
If your event is more of the same-old, same-old that a venue sees everyday, you are missing an opportunity. Use your imagination in your planning and shake up the model to make your event stand out. We are in an industry that thrives on creative challenges. The opportunity to work on an innovative event with a fresh concept may be what puts your event at the top of the request pile.
Your Turn
Are you struggling to find venues for upcoming meetings? Which of these tips has resonated with you and could make a difference in how you approach venue searches? Share with us on Linkedin.