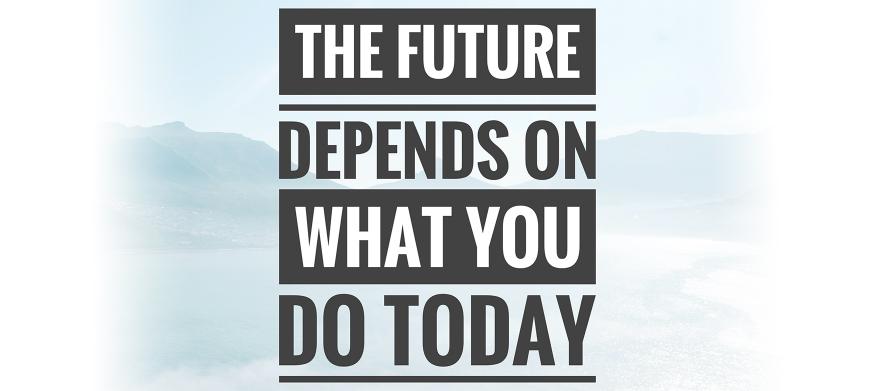 Whether you are a young professional starting out in the meetings/events industry or an experienced professional making a career shift into it, here are my top tips for setting yourself up for success.
1. Know That It's Not All Fun
We know that everyone around us who does NOT work in the meetings industry thinks our job is super-cool and always fun. For me, the conversation goes like this:
Them: "What do you do?"
Me: "I own an event production agency."
Them: "oh, that sounds like so much fun!"
There are MOMENTS where it CAN be fun, but the reality is that we do a lot of things that not everyone would consider fun, like:
We need to know a lot of industry terms and jargon.
We need to know a lot of formulas.
We need to create and manage timelines. And budgets, which can be pretty complex.
We spend a ton of time in front of a computer screen.
We are generally expected to control the weather.
I have learned over the years that the perfect response to the "Oh, that sounds like so much fun" statement is "Yes, it can be fun, but it's frequently hard, grueling, and tedious too."
2. Prepare, Prepare, Prepare
Event planners carefully think about and prepare for every situation, including every meeting and conversation. If you are new to this industry, one of the best habits to build now is to think about what you need to prepare each time you send out or respond to a meeting request, and then build the needed preparation time into your calendar. Speaking as an experienced meeting/event professional, one of the worst things you can do when working with me is to be unprepared for a conversation or meeting that we scheduled.
Bonus: know your audience and tailor your preparation accordingly. Example: if you are an in-house planner and I have scheduled an "event status" meeting with you, chances are high that I want to have a detailed conversation about logistics to keep us on-track with making decisions. If your boss schedules an "event status" meeting with you, they may want high-level updates on timeline, budget, and registration status (and not updates on how many and types of vehicles we have booked for the off-site dinner, or the color of the linens at the welcome reception).
3. Don't Fake It
If you don't know, don't fake it. Experienced pros around you will see right through it and you will damage your credibility. It's always better to say you don't know, as long as you immediately follow the "I don't know" with "but I will find out and get back to you."
4. Excel at Excel
Excel spreadsheets and fun (see #1 above) don't typically occur in the same sentence for most people. But meeting professionals use Excel a LOT. If you don't think spreadsheets are fun or aren't extremely proficient in creating, using, and managing spreadsheets with advanced formulas and functions, I highly recommend taking a class and getting more comfortable with it.
5. Volunteer
One of the best ways to rapidly gain more experience is through volunteer work. Find an industry group and join the events committee or sign up as an event volunteer at a non-profit that has some meaning to you. Not only will you gain invaluable experience, it also becomes something you can add to your resume AND helps you make a difference in your community.
Your Turn:
For new members of the meetings/events industry, based on your experience so far, what is the one thing you wish someone would have told you before you chose this career?
For experienced meeting professionals, what is your top tip for newcomers in our industry?