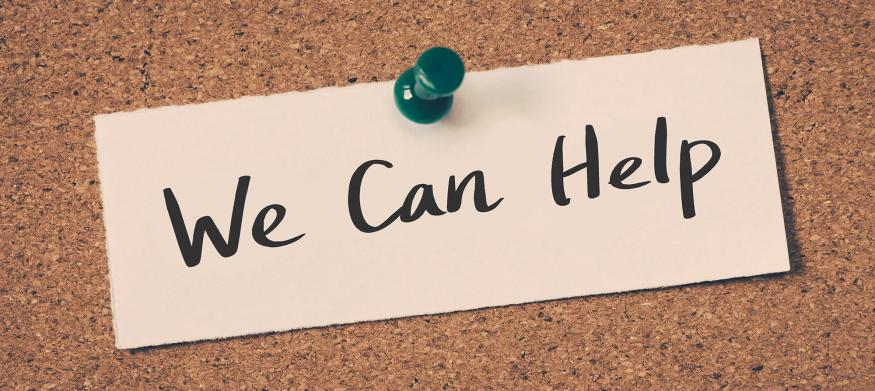 Our hearts go out to those in Florida, Louisiana, Puerto Rico, Texas and the U.S. Virgin Islands affected by the massive flooding and other catastrophic impacts of Hurricanes Harvey, Irma and Maria. While the road to recovery will be long, we urge the travel and tourism community to lend support in any way they can."
-Statement from US Travel Association
The devastating effects of Hurricanes Harvey, Irma and Maria will be long-lasting. For locations that rely on tourism as a primary means of revenue (like many Caribbean islands), rebuilding while not earning from that primary revenue source may feel like an impossibility.
There are many worthwhile organizations doing outstanding work in supporting the people who have been affected and rebuilding the affected locations. Tourism Cares is a 501(c)3 nonprofit and is the charitable community of the travel and tourism industry. Tourism Cares was founded by our travel industry to help our industry, and they have set up specific relief funds to help:
Texas: The Hurricane Harvey Tourism Recovery Fund offers a way to directly support the destinations and attractions that were hardest hit by Hurricane Harvey, speeding the return of visitors and jobs.
Caribbean, Florida and Texas: Donating to the disaster recovery fund allows you to earmark your donation to recovery efforts in the Caribbean, Florida, Texas, or wherever the need is greatest
Caribbean: The Caribbean Tourism Recovery Fund "is the travel industry's response, enlisting tourism industry stakeholders and global allies to pool resources in support of the vulnerable and devastated areas of the Caribbean, acting as One Caribbean Family. The Fund focuses on islands directly affected by the Hurricanes, complementing relief and empowering the tourism sector to combine and leverage resources to help the region bounce back better than before. Economic recovery depends on restoring the industry for a region that hosts millions of visitors and whose economy is heavily dependent on travel and tourism. Our efforts bring the tourism industry together to leverage our collective resources, expertise, influence and compassion."
A donation to one of the Tourism Cares funds allows you to "dedicate part of your giving to the recovery of tourism," which is so critical to the economies of many of these destinations, as well as the livelihood of people in our hospitality industry. Learn more about Tourism Cares and their investments in both Recovery Tourism and Renewal Tourism here.
#GiveBetterTogether