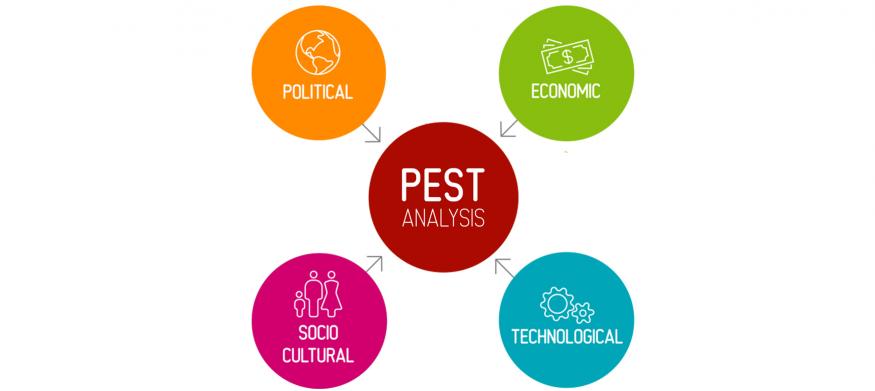 Regardless of where you sit on the political spectrum, the consensus is our recent administration change is having an impact. Similar to the conversations that happened in 2009, when the hospitality industry had to confront politics once AIG found itself in the news for hosting an event after taking taxpayer bailout money, the industry has to talk politics again because another political issue is impacting our industry.
A Global Travel Association survey reports 50% European business travel professionals are expecting a reduction in business travel because of the travel ban.
"The Global Business Travel Association has released the results of a new survey of members in the U.S. and Europe following the revised "Executive Order Protecting the Nation from Foreign Terrorist Entry into the United States" issued on March 6. Almost half the European business travel professionals reported that they were expecting some level of reduction in business travel because of the ban … More worrying is the news that 17 percent of the Europeans polled reported that their company had already cancelled business travel to the U.S. because of the executive orders, and thirty-eight percent said their company was now less likely to plan business trips here in the future."
The International Association for Dental Research has suffered a $41,000 loss on it's annual conference just a week after the travel ban, due to cancellations.
"The International Association for Dental Research is holding its annual conference for around 7,000 delegates at the Moscone Center West in San Francisco and, as of seven days after the ban, had received 50 cancellations totaling $27,000 in lost registration fees. Director of Meetings Leslie Zeck, CMP, CMM, HMCC, says, "The board is absolutely supportive of refunding [delegates] 100 percent not just from the banned countries, but from countries including Turkey, Indonesia, and Saudi Arabia who are now fearful of entering the country." The IADR posted relaxed refund and presentation rules for attendees on February 3, and is allowing some delegates to present papers to their colleagues via Skype. IADR is also incurring $15,000 in additional costs to live broadcast plenary lectures, including one by Nobel Laureate Steven Chu, for scientists who won't be in attendance." You can read the full article here.
These are just 2 examples from 2 recent articles, but there are many others. As an industry, we need to be able to separate personal politics from business. Personal political beliefs are just that: personal. When political factors begin to impact your industry (positively or negatively), or maybe even your own business, personal beliefs must be set aside to have the business conversations that need to be had so that our industry can be proactive and prepared.