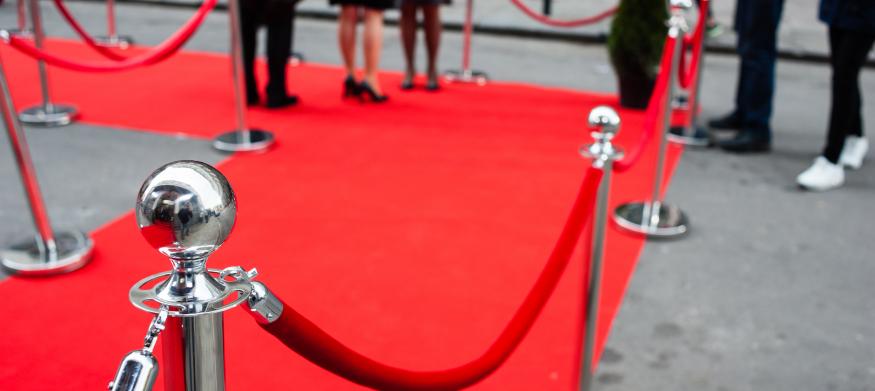 We all know what happened at the Oscars, right? Warren Beatty and Faye Dunaway were supposed to present the award for Best Picture, but they were handed the envelope for Best Actress, and no one noticed until it was time to announce the winner.
There were more than a few pre-Oscars interviews with the people who handle the envelopes and, according to multiple sources, they had an ironclad process.
Sunday night's mistake proves it wasn't so ironclad. But, with a few simple changes, it can be:
After the presenter is handed the envelope, the presenter looks at it to make sure it says the right category.
Before the presenter goes on-stage, another person checks the envelope to make sure it says the right category.
Make sure that the presenter knows that if steps 1 and 2 fail, they are to simply say something like "one of the risks of live television is making a mistake, and it seems like we have the wrong envelope in our hands."
So simple. You're welcome, Oscars.
Next time, leave the accountants to what they do best (counting), and let the event professionals handle logistics, and contingency planning.