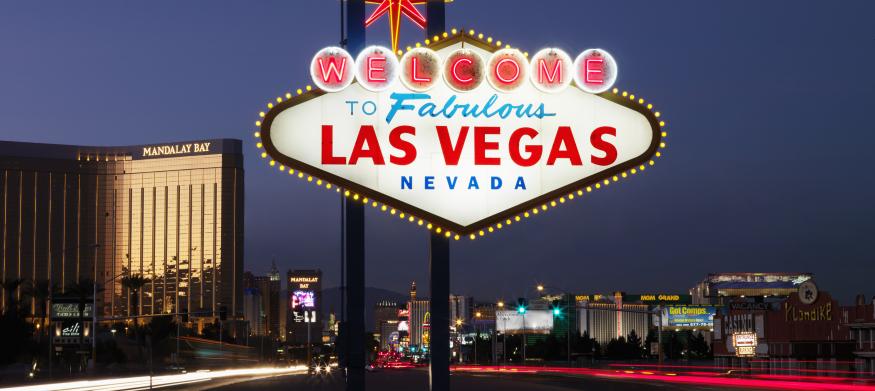 I often wondered how people are selected to speak at large industry events, and I've always held these speakers in very high esteem. A few months ago, a door opened for me to possibly become a speaker at a large meetings industry conference. I am thrilled to announce that I will be participating in MPI's World Education Congress in June! Meeting Professionals International (MPI) is the largest meeting and event industry association worldwide, and more than 2,000 global meeting and event professionals attend MPI's annual World Education Congress (WEC) each year. Being asked to be on a platform in front of my industry peers at the World Education Congress is very humbling, and one of the biggest honors I've ever experienced.
The theme of WEC this year is Stop planning meetings and start designing experiences. For those that know me, this is near and dear to me and something I've been practicing (preaching?) for years. Also, the panel on which I am participating has been placed into the "Transforming Yourself from Planner to Producer" education track! The name of the track alone represents my journey over the last several years, and I am so honored to have been asked to share my experiences.
So, here are the details! I'll be participating on a panel with Jim Russell (The Freeman Company), Lori Cassidy (Royal Caribbean International), and Susie Townsend (Visit Indy):
Inside MPI's Experiential Event Series
Have you ever wondered what it would be like to produce some of the largest and most high-profile events like the Democratic National Convention, the Indianapolis 500, and the Royal Caribbean Experience? Wonder no more. If you haven't had the opportunity to take advantage of MPI's Experiential Event Series, we have a panel of executives who produce these events and will answer your burning questions about everything from what takes place behind the scenes, working with televised production and much more.
For my meeting and event colleagues – here is the registration link!